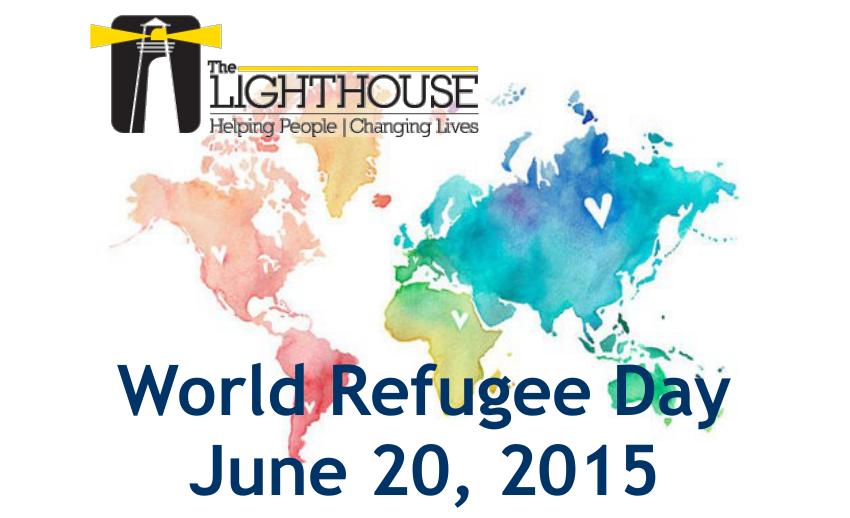 No one chooses to be a refugee
Every minute eight people leave everything behind to escape war, persecution or terror.
If conflict threatened your family, what would you do? Stay and risk your lives? Or try to flee, and risk kidnap, rape or torture?
For many refugees the choice is between the horrific or something worse.
First marked in 2001, World Refugee Day is held every year on June 20. Tens of thousands of people around the world take time to recognize and applaud the contribution of forcibly displaced people throughout the world.
Click lighthousecentre.ca/resources to view The Lighthouse's new resource page. We encourage you to utilize one tool a week until June 20 to better understand the work of The Lighthouse in seeking justice for refugees.