Coldest Night of the Year: The Perfect Canadian Winter Event
Wear an awesome free* toque
Check out this year's Coldest Night of the Year toque!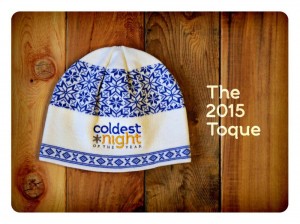 Bundle up to your heart's content
Show off your mastery in layering.
Enjoy the winter scenery
Snow looks much better when you are not shoveling.
Take a cool winter selfie with your fellow Coldest Night of the Year walkers,
and a warm beverage selfie after the WALK.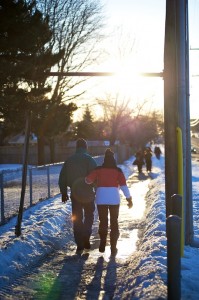 Join Canadians all across this country on February 21st to WALK and raise funds for the hungry and hurting.
Sign up today at http://bit.ly/1yGhdTm to WALK for The Lighthouse!
It's cold out there and you can make a difference!