Tabitha : January 27, 2017 12:34 pm :
Events
,
News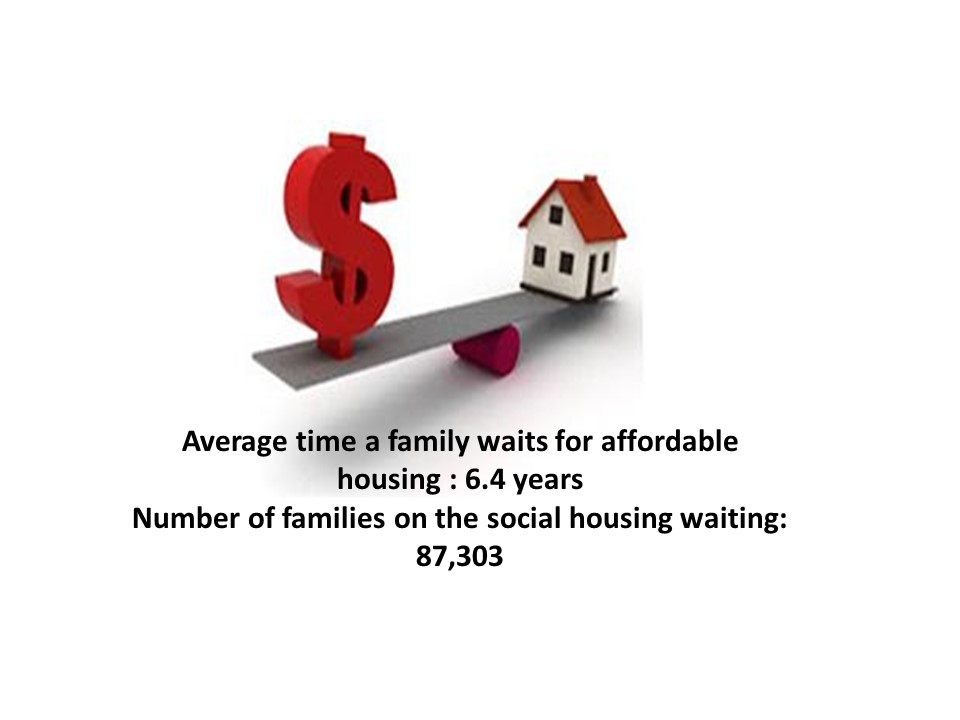 For many clients of The Lighthouse, there are constant fears of being a step from being homeless or having to stay at a shelter due to a lack of affordable housing in Toronto. According to the 13th Annual Demographia Housing Affordability Survey, Toronto has the 13th least affordable housing market in the world, right behind London, U.K.
Participate in the Coldest Night of the Year and make a difference!