Tabitha : October 11, 2013 4:00 pm :
Events
,
News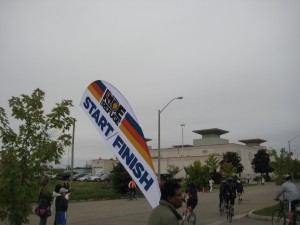 A warm thank you to all the riders and sponsors of Ride for Refuge for your continual support and commitment to the work here at The Lighthouse. We are truly blessed and inspired by everyone's dedication and generosity in contributing to The Lighthouse. Thank you for making Ride for Refuge a huge success!
For additional pictures of The Lighthouse Teams in Ride for Refuge, check it out on our Facebook page here.